It must be the option to pause and rewind but I don't ever remember admiring get-ups as much as I do on historical dramas on Netflix. When you land on your Netflix homepage, you're met with options such as 'Action', Romance' and 'Because you watched…' but never 'There's some serious garments in this one'. Below you'll find a list of shows that I found entertaining and also left me clawing at the screen in envy.
1. Parade's End
Starting just before World War I, Parade's End follows Christopher Tietjens' (Benedict Cumberbatch) relationship with his intoxicating although wandering wife and a young suffragette.
Throughout the mini series, Sylvia Tietjens steps out in stunner after stunner, so much so that the costume designer won an Emmy and a BAFTA.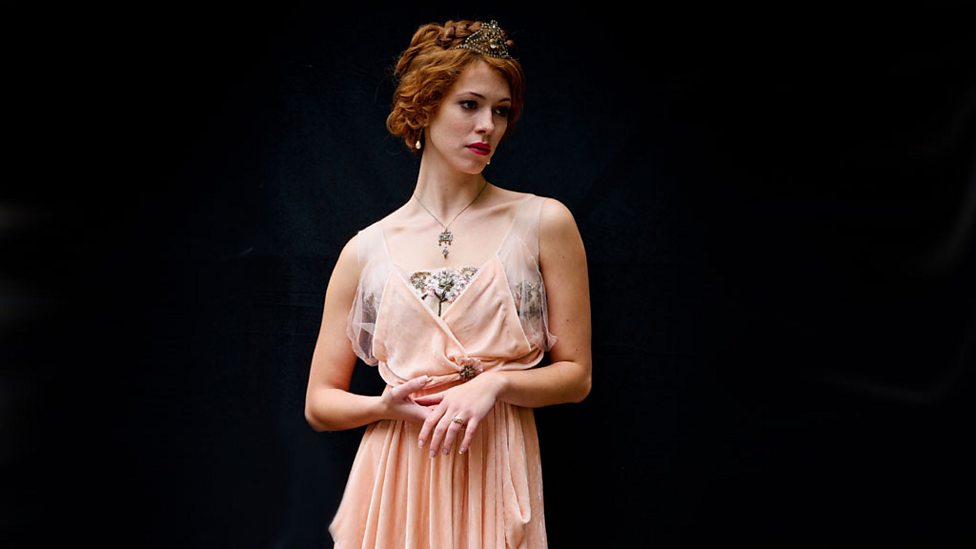 2.  Mad Men
Set in the 1960s, Don Draper works in a New York Advertising firm. The show follows the storyteller's professional and personal struggles, and his attempts to make meaning in life.  
While we all want to raid the closets of Joan Harris, Betty Draper and Jane Sterling, even secondary characters frequently step out in pause-worthy outfits.
Peaky Blinders follows the rise of crime boss Thomas Shelby, his relationship with his family and his attempts to legitimise his business.
The men's tailored suits are the star of the show but without giving too much away, keep an eye out for the traditional wedding dress and also the lilac one. The women going on strike is also a powerful moment. We can all only hope to have buttoned up coats for similarly dramatic exits!
4. The Crown
The Crown sees the England's royal family rebrand themselves again through a cinematically stunning Netflix show. There is a stark contrast between the day event wear and the rich ceremonial costumes. The aim of the show appears to be to present the monarch as a person uncomfortable with the power and pomp of being queen, and so wears more ordinary outfits. Handily enough, princess Margaret's tangly love life and narrative allows for more extravagance.
This show follows a group of young midwives in East London and at the rollout of the NHS. The series continues through with the regeneration of the area and touches upon poverty, family planning, discrimination and exclusion.
Although not a costume drama, the nuns' habits and the nurses' uniforms give pangs of nostalgia and familiarity a few episodes in. Trixie's style is also most influenced by the decade and changes throughout the series to indicate the new eras.